Minimum hardware requirements for Windows Phone 7 revealed
Microsoft is putting an end to free style design and is specifying three variants of Windows Phone 7 devices, that prescribe form factor, CPU, graphics and possibly more. Each variant, or "chassis", specifies one of the most popular form factors, though we only have specifics for Chassis 1 for now.
Chassis 1 describes the requirements for "big touchscreen" phones. There's no minimum screen size or resolution yet, but previous rumors suggested 3.6" WVGA. The minimum requirements for the CPU are 1GHz (that's right - minimum) and hardware graphics acceleration is mandatory. Obviously Microsoft is really keen on ensuring smooth and comparable UI experience over various devices.
There are less details about Chassis 2 and Chassis 3. Chassis 2 will have slide-out QWERTY keyboards in addition to the touchscreen (we guess CPU and graphics requirements are the same) and the Chassis 2 devices are said to be Treo-like (strange, because the Treos are bars with portrait QWERTYs, there's no sliding).
It's the Windows Phone 7 Chassis 3 devices that have the bar form factor. That would make them Treo-like, rather than the Chassis 2 phones, which sound more like, say, the Sony Ericsson XPERIA X2.
Previous rumors about the minimum hardware requirements for Windows Phone 7 devices also listed minimum camera resolution, GPS, Wi-Fi and even a minimum set of hardware buttons. These vary quite a lot, so we're not sure about the specifics, but it looks like Windows Phone 7 devices will be inhabiting the high-end segment only and Microsoft will have a firm grip on the used hardware via stringent licensing procedures.
The first Windows Phone 7 Chassis 1 devices should launch in time for this year's holiday season. There's no word on when Chassis 2 and 3 phones will launch.
more details here
http://www.windowsphone7series.com/

hacker739




Posts

: 129


Reputation

: 6


Join date

: 2009-11-29



WinMo fans rejoice! Not only are the rumors of the delay of Windows Mobile 7 for next year most probably false, but also the first two devices to pack the new OS are hotter than hell. And as it turns out we will actually be seeing two different version of the Windows Mobile 7 – Business Edition and Media Edition. The Business edition will be a trimmed down version that will have lower specs' requirements (although the screen still needs to be WVGA at the least), while the Media edition will be all about multimedia playback and social network integration.

Windows Mobile 7 sets off to a flying start with two of the hottest devices you have ever heard of

As rumor has it, LG Apollo and HTC Obsession will be the two pioneers of the new OS. LG Apollo is said to run on a 1.3GHz Qualcomm QSD8650 CPU and pack 1GB of RAM. The AMOLED display will measure 3.8" and will sport XGA resolution (1280 x 720 pixels).

LG Apollo is also said to have a 10 MP camera onboard, capable of recording 720p video. And it will support all kinds of mobile networks known to mankind – CDMA, EV-DO, GSM and UMTS. Now if that doesn't make you happy, we don't know what will. And we will only have to wait until August until it gets released (or so they say and we really, really hope that turns out correct).

HTC Obsession on the other hand is an upgrade to the HTC HD2, bringing the RAM up to 512 MB and sporting 720p video recording at 25fps. The screen size has been brought down to 3.7" to make the device easier to hold in hand but the WVGA resolution has been maintained. The internal storage of the HTC Obsession is 4GB and the rest of its specs are more or less on par with the HD2.

We will have to wait until October before we see this one in the shops.

Microsoft have obviously decided to make up for the bad impression that the last version of their OS left. I don't know about you but as a user I just couldn't be more excited about the upcoming 2010 – a real clash of titans seems to be ahead of us.

Of course, all this info is pulled up straight from Rumorlandia, so for the time there's nothing confirmed.

hacker739




Posts

: 129


Reputation

: 6


Join date

: 2009-11-29



They are out guys check some brands here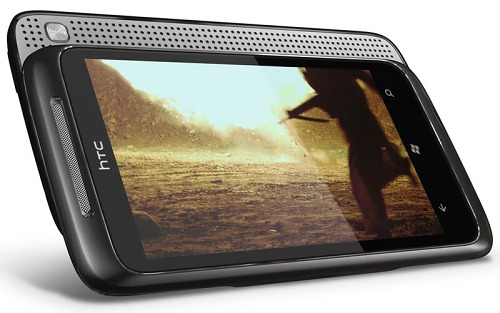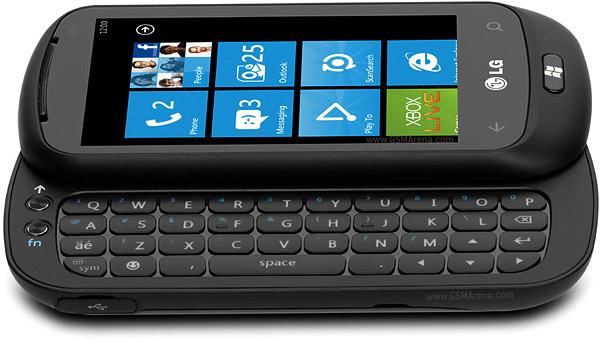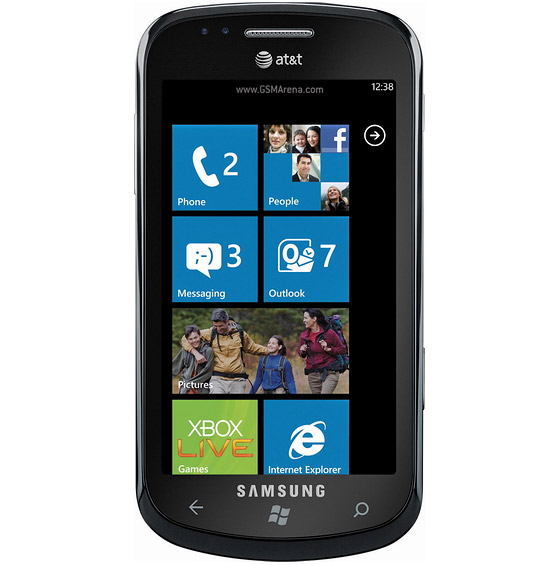 sungula




Posts

: 38


Reputation

: 4


Join date

: 2010-06-09




---
Permissions in this forum:
You
cannot
reply to topics in this forum